Small belt bag
Are you looking for a chic new companion for your everyday activities or travel activities? Then a small belt bag could be just the right thing for you, because:Our belt bags are very trendy, an incredibly practical accessory for on the go and also a real stylish eye-catcher. With us you will find the perfect bum bag that fits your lifestyle!
Small Belt Bag
Regular price
$29.00 USD
Sale price
$24.00 USD
Unit price
per
Sale
Out of stock
View full details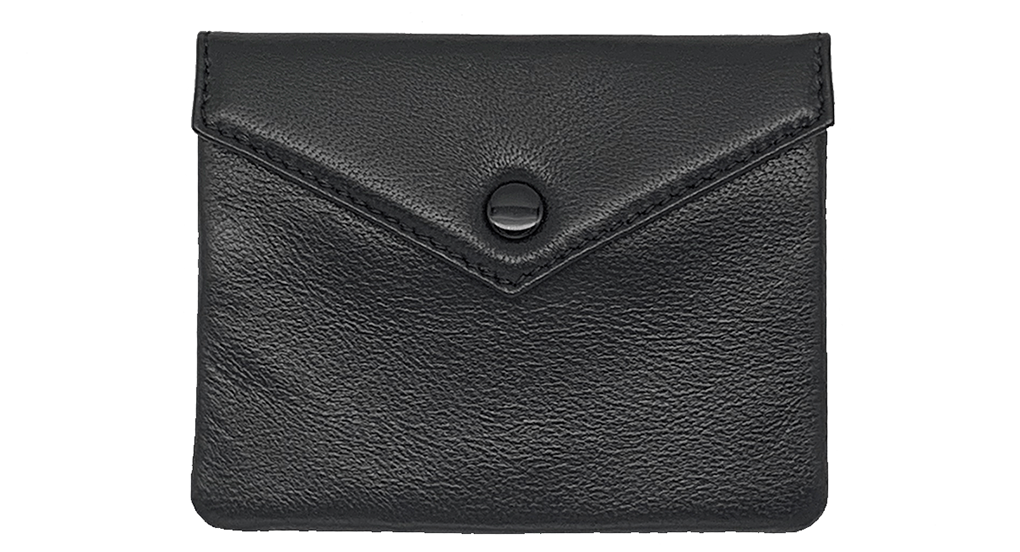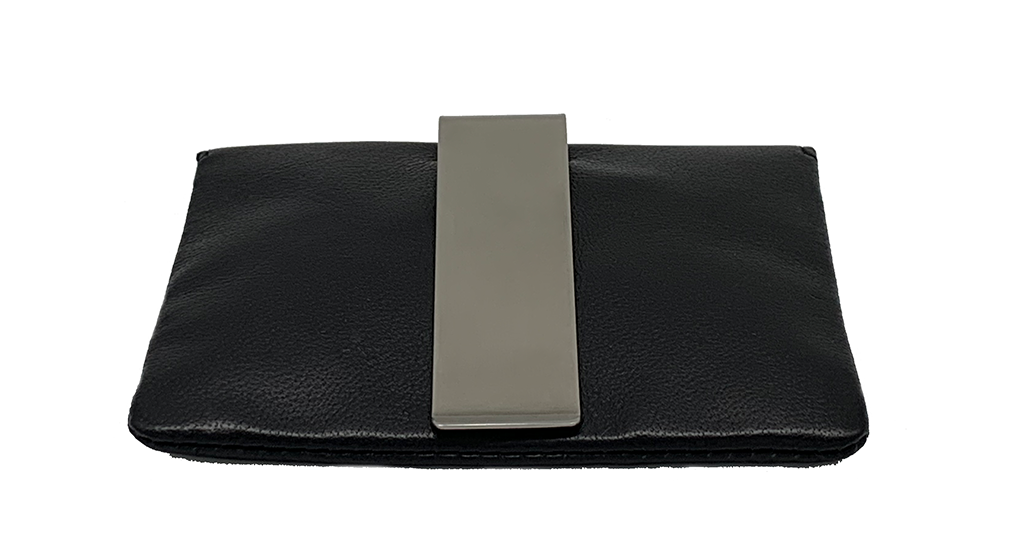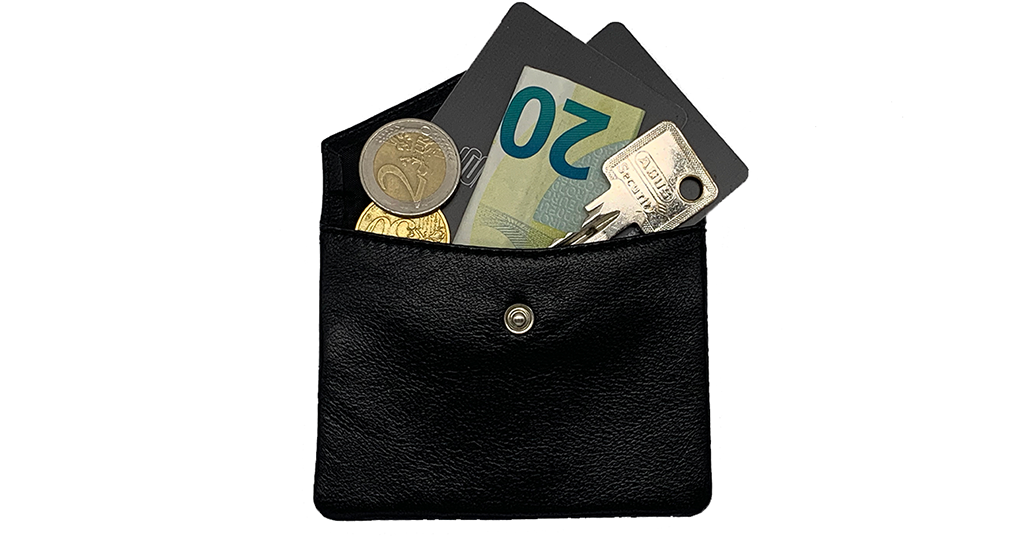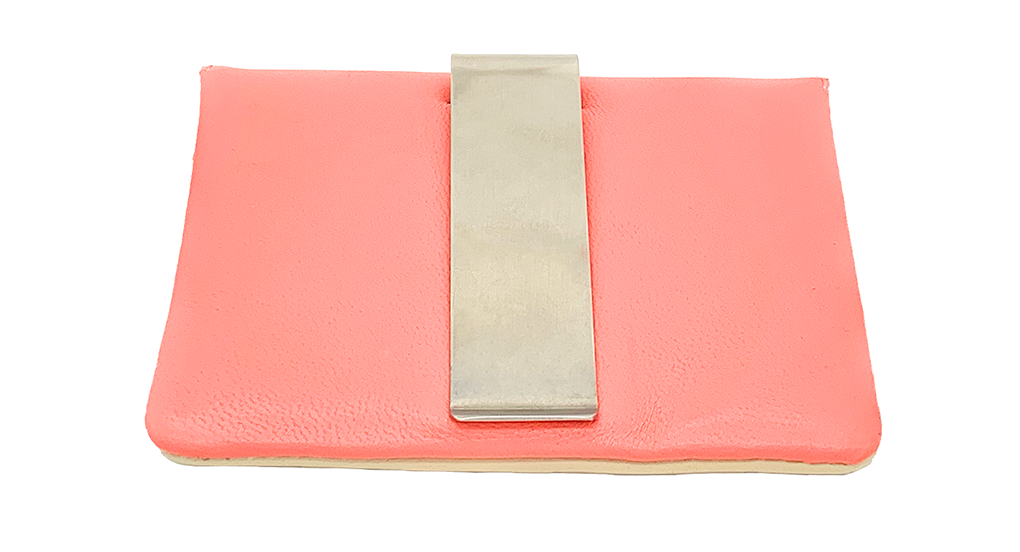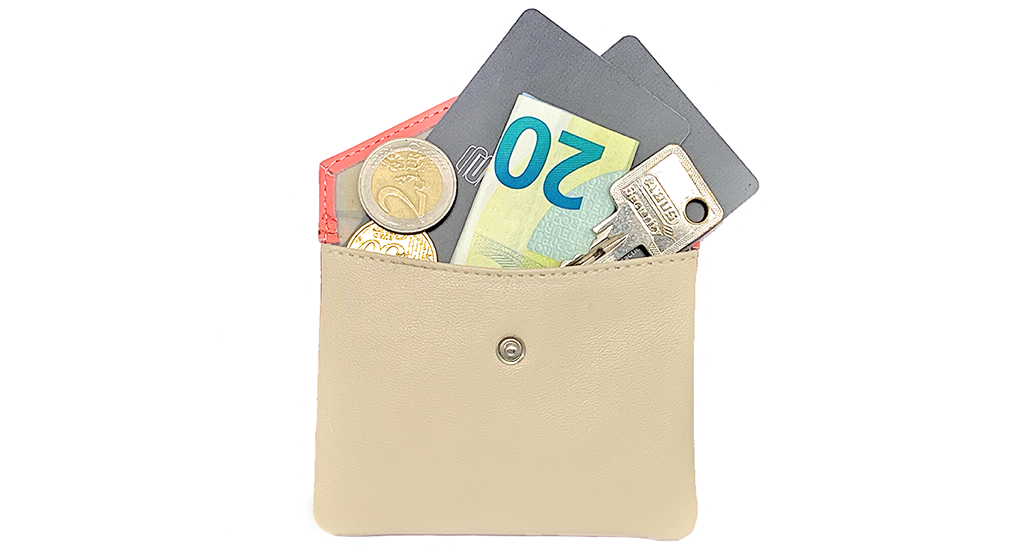 Small belt bag from Spaceproducts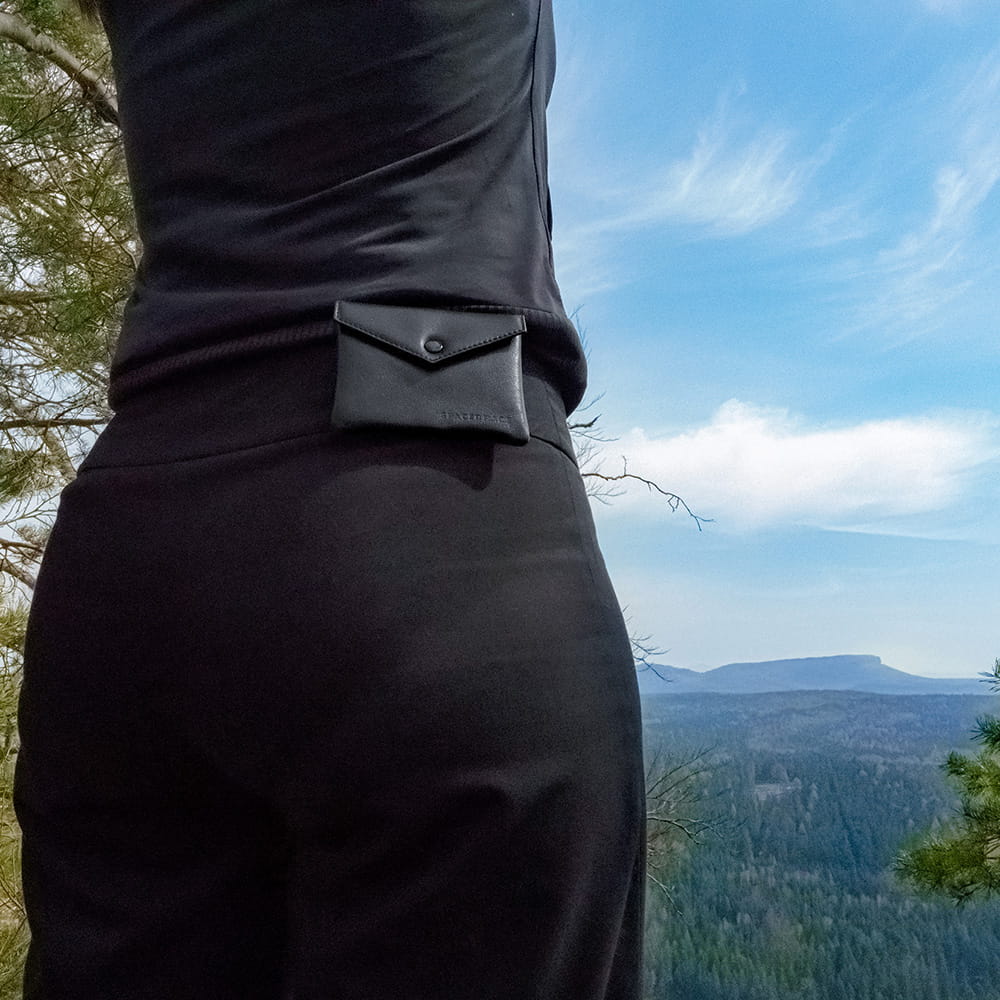 Small belt bags:practical companions with style
Our small belt bags are not only a fashion statement, but also practical companions for everyday life. You can safely stow all your important items such as keys, lipstick and other small items on your stomach and always have them to hand. A belt bag is a great alternative to a handbag, especially for women, as it relieves the strain on the back and still offers enough space for all important things. Before you want to buy or order one of our bum bags, you should think about what you want to put in it and how big the bag should be for it. The best thing is:At Spaceproducts you can choose between different designs, colors and materials (e.g. leather) and thus adapt your model perfectly to your individual style and personal needs.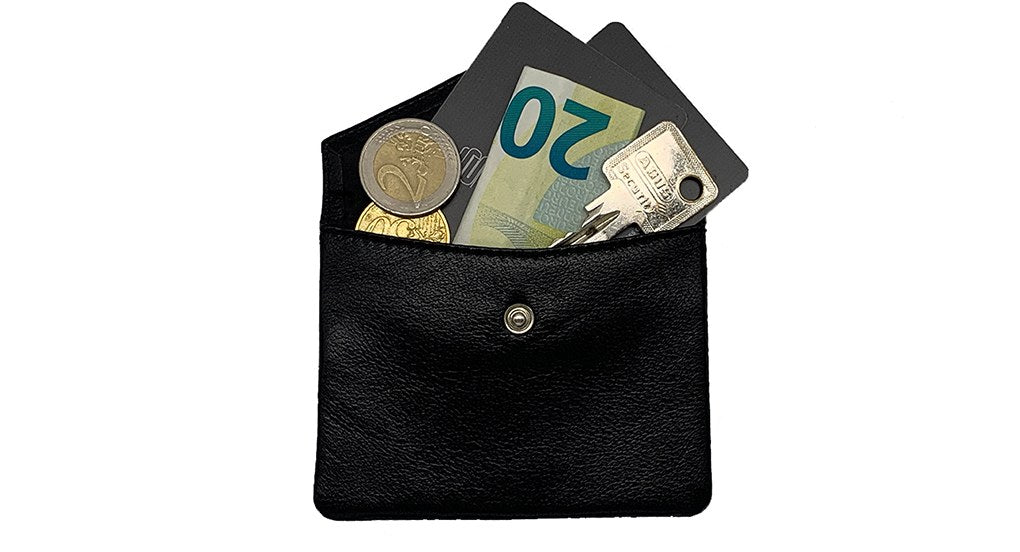 Belt bags are making a big comeback
Belt bags are currently back in fashion and are very popular. Once seen as old-fashioned, they are currently making a comeback. Why it is like that? Because these fanny packs are practical and functional, but still look great! They are ideal for having all important items such as keys, cash and credit cards or lipstick quickly and conveniently to hand. They are particularly suitable when traveling or at festivals and events, because they are simply attached to the belt using a belt loop. The belt bag may have been smiled at in the past, but today it is a trend accessory that has become indispensable. It is practical, stylish and always makes you look good.
frequently asked Questions
How can I attach my belt bag?
Thanks to the practical stainless steel clip, the Spaceproducts belt bags can be attached to any skirt, pair of pants, handbag and backpack. Even undisturbed dancing is no problem!
What material are small belt bags made of?
Our belt bags are made of very soft, but robust and durable materials such as leather, which still allow plenty of room to breathe.
Is there a money-back guarantee?
You have the opportunity to test your new belt bag extensively:Instead of the 14-day legal guarantee, you have 60 days to do so! If you are not satisfied, you will get your money back immediately.