children's wallet
Do you think it's time your child learned how to handle money? Are you looking for a nice children's wallet for this purpose? Then you've come to the right place at Spaceproducts. With us you will not only find practical and beautiful designs that meet your child's taste, you will also receive all the information you need to order the perfect wallet for your child.
Children'S Wallet
Regular price
$24.00 USD
Sale price
$24.00 USD
Unit price
per
Sale
Out of stock
View full details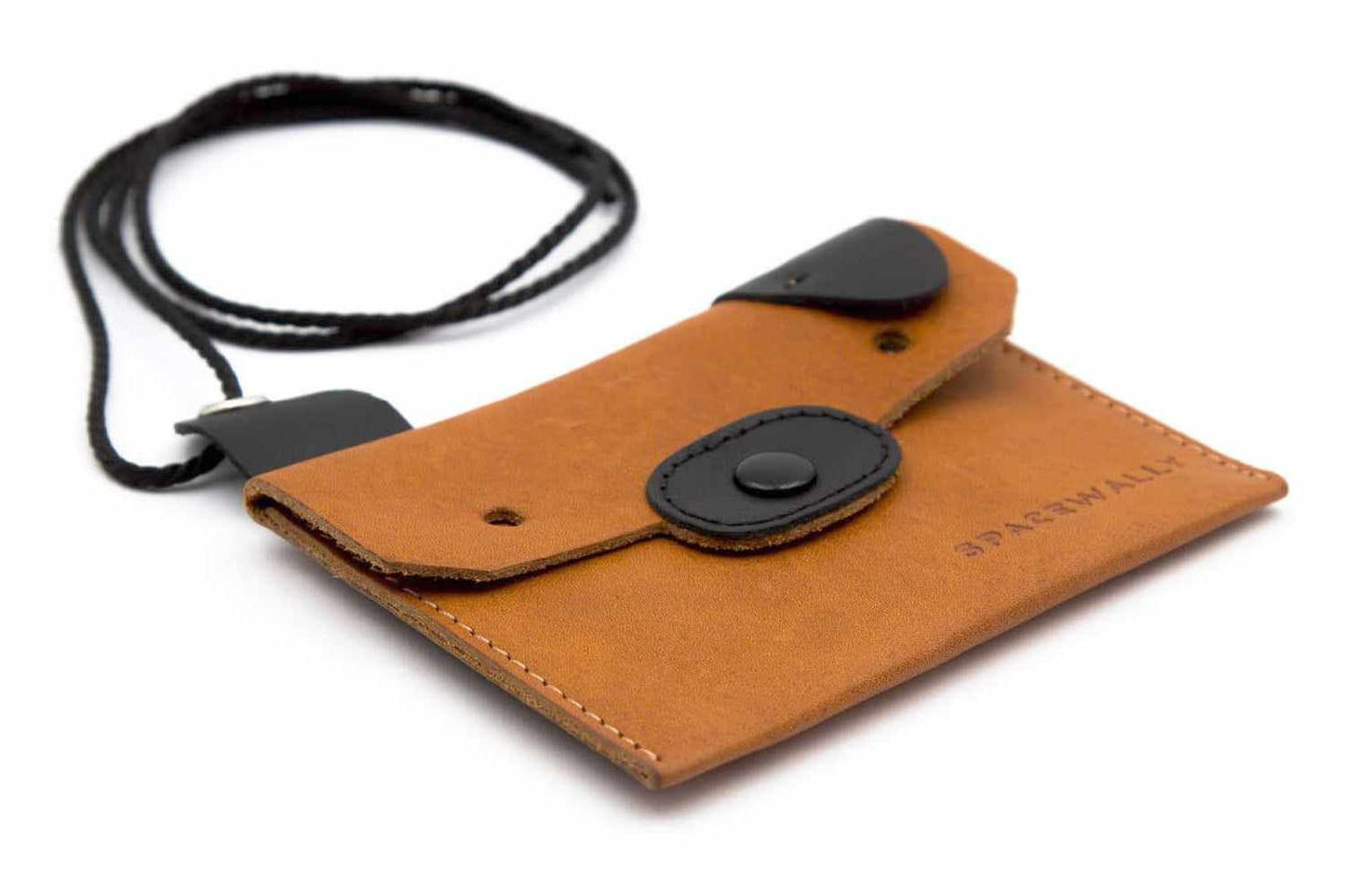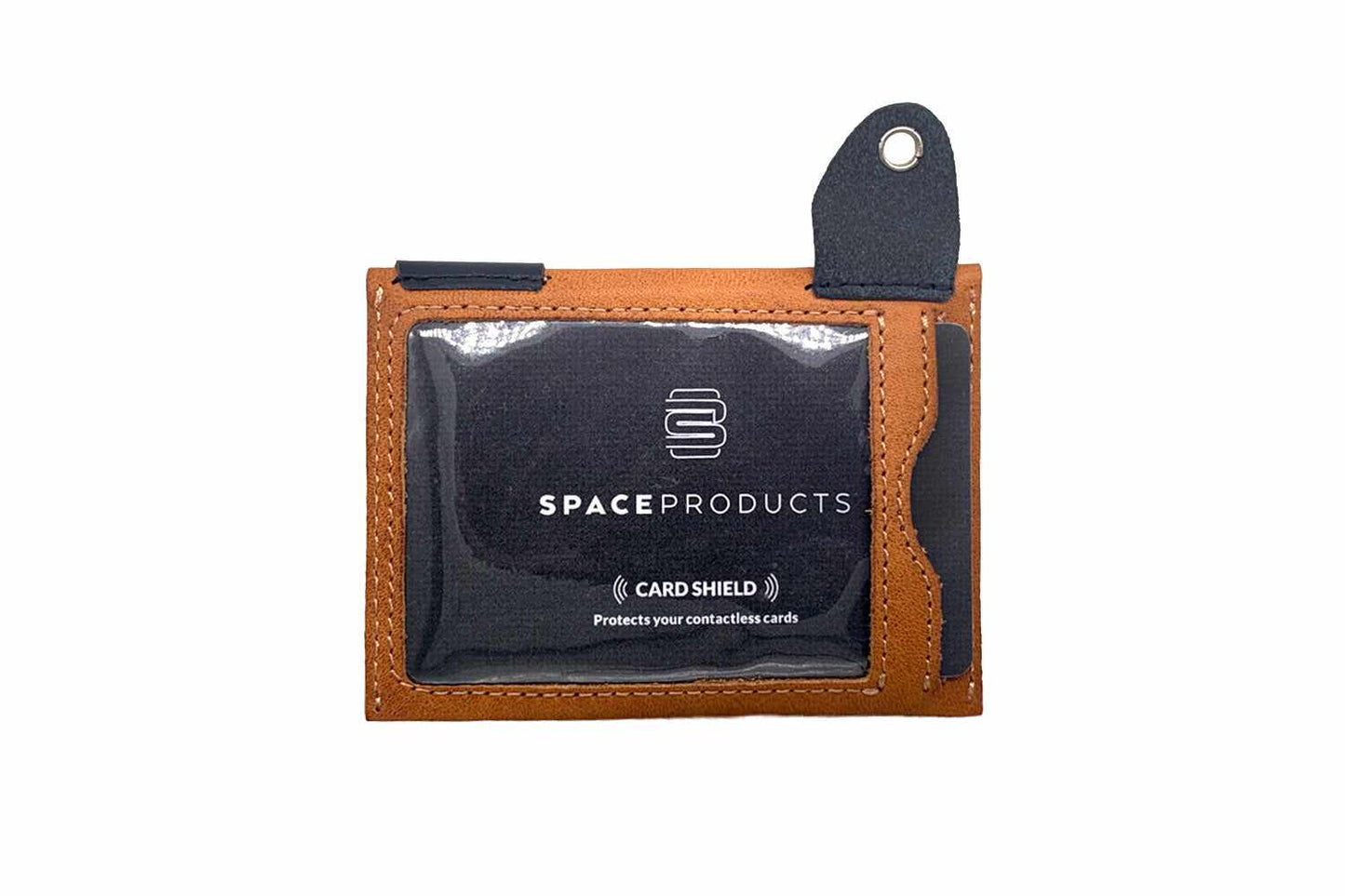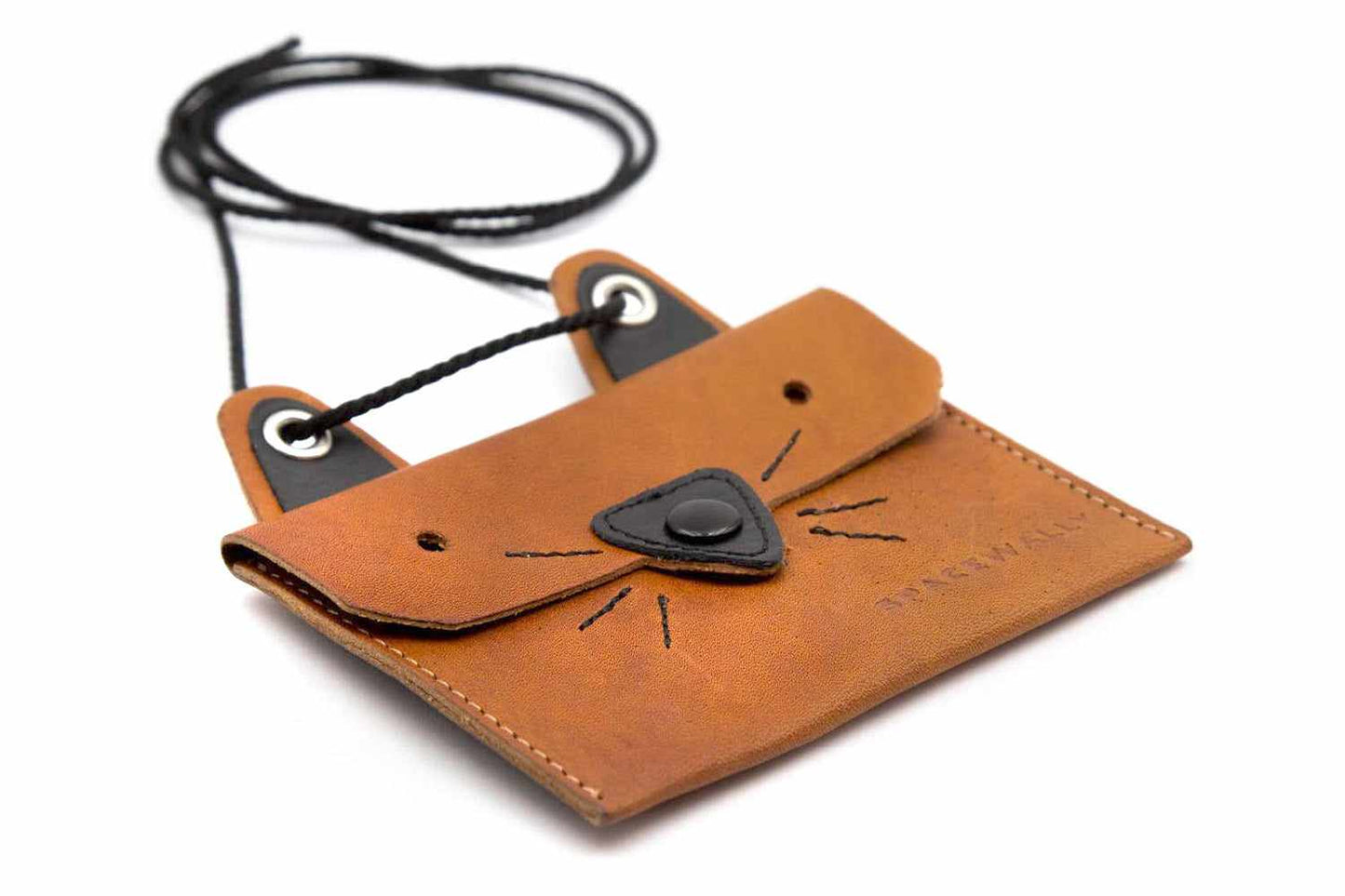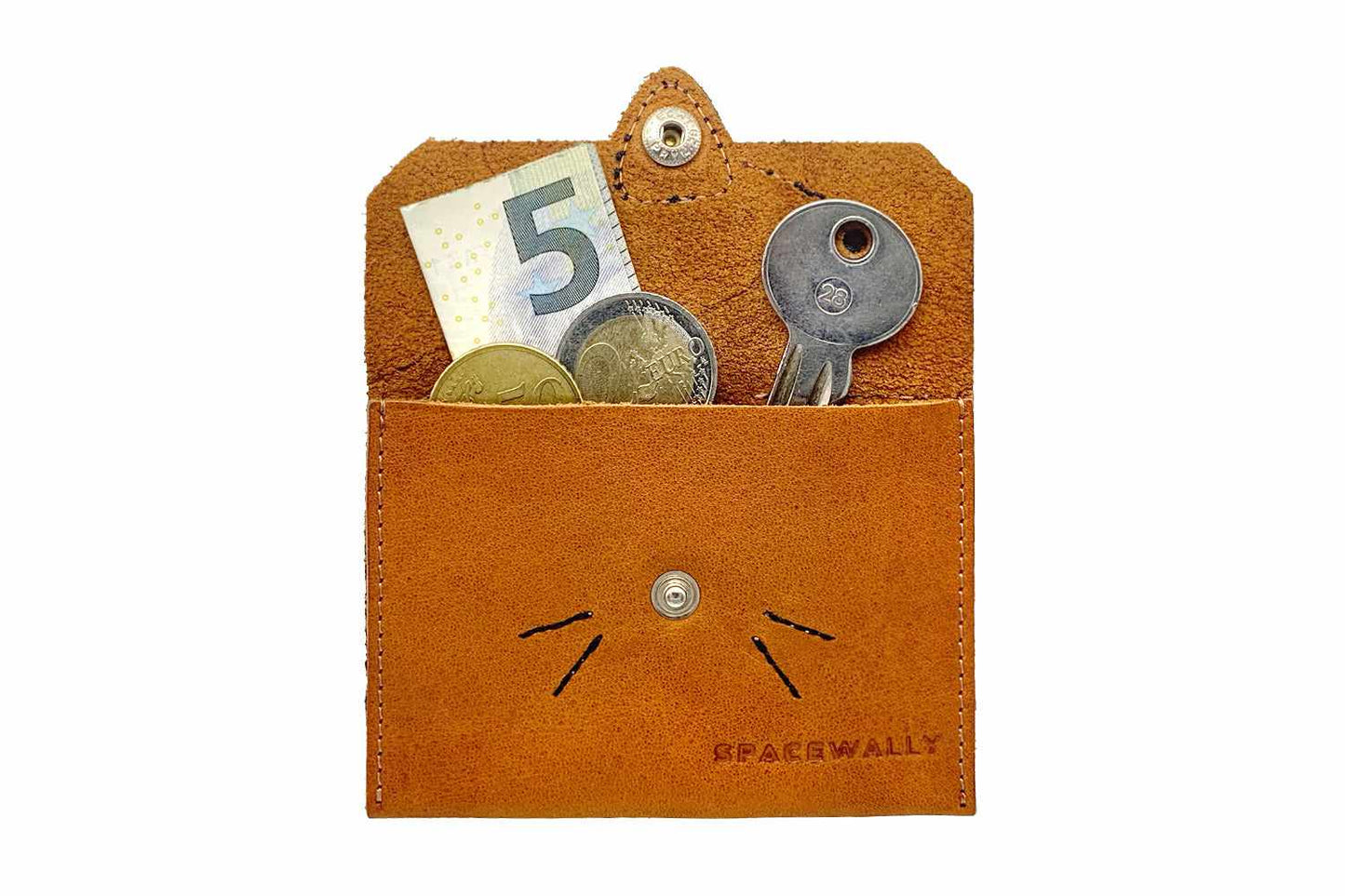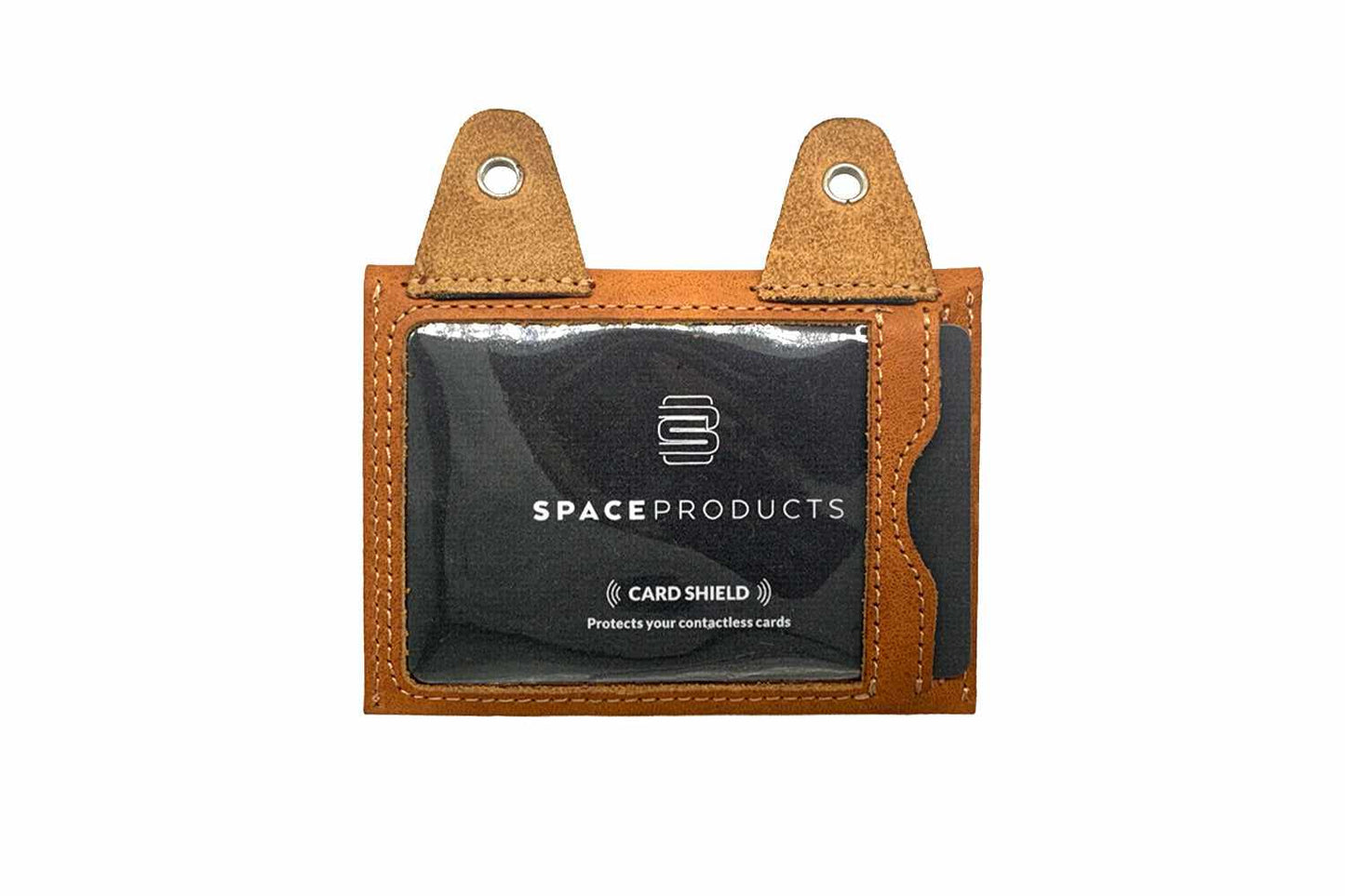 Children's wallet by Spaceproducts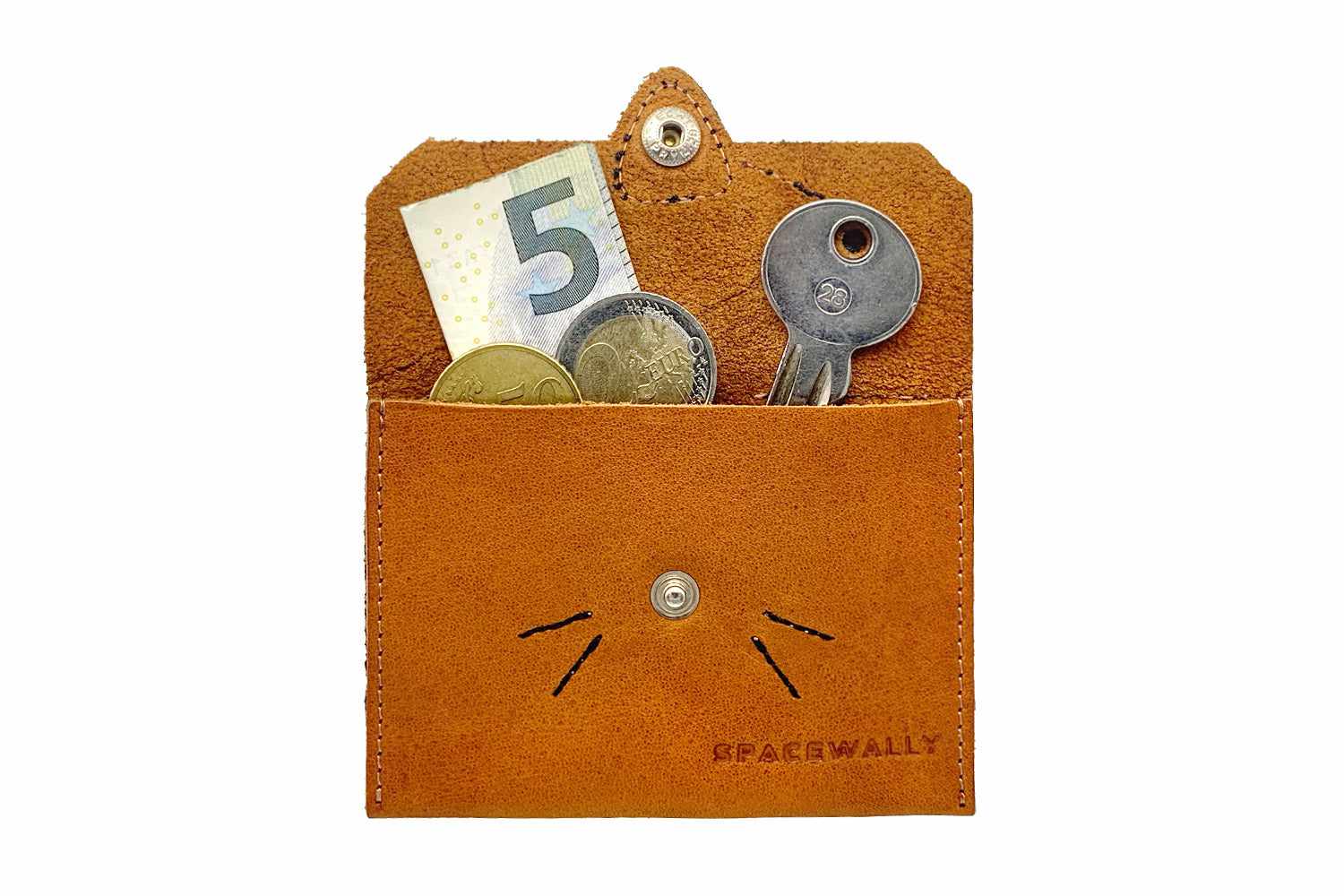 Learning to be independent with your own children's wallet
Having your own children's wallet can be a great opportunity for children to make their first experiences with money. In the children's purse they can keep their pocket money, stow away their ticket for the way to school or collect small treasures. It is important that the children's wallet is not only practical, but also designed to appeal to children. Our children's wallets are specially tailored to the needs of children and, in addition to sufficient space for banknotes and coins, also offer practical compartments for the ticket or the daycare card. Thanks to the child-friendly design, having your own children's wallet is not only fun, it also promotes your child's independence and sense of responsibility.
Sustainability meets functional design
Sustainability is important to us. For this reason, we have a large selection of children's wallets made from environmentally friendly materials. But our children's wallets don't have to make any compromises when it comes to design and functionality either. From the practical purse to the stylish neck pouch to wear around the neck, each purse impresses with its high-quality workmanship and sensible design. Take a look at our website and discover children's purses in different shapes, sizes and colors:from classic purses to practical children's wallets for the next family vacation - you'll find what you're looking for here. But that's not all! Thanks to state-of-the-art technologies and settings, you can refine your search even further and filter the children's wallet according to specific themes or designs, for example.
frequently asked Questions
What size should a children's wallet be?
A children's wallet must not be too big and not too small. It should offer enough space for banknotes, coins and possibly also a ticket, but at the same time it should be handy and comfortable to carry. It shouldn't be too difficult either. For example, a good size would be a purse that fits in the palm of your hand.
What material is recommended for children's wallets?
The material of a children's wallet should be robust and durable, as it has to withstand the daily stress. In addition, it must not contain any toxins or cause allergic reactions. A good choice would be one made of leather or a similarly durable material. Purses made from recycled plastic or sustainable cork are also good options.
Will my child learn how to handle money with a wallet?
Having your own children"s purse is a great way to start teaching children how to handle money. In this way, your child will learn how to save money, store it and spend it wisely. One way is to pay out the pocket money at regular intervals and think together about how best to use it. Even small household chores could be rewarded with some cash to better convey the value.