protection card
Nowadays, we often carry a lot of highly sensitive data with us - presenting a great opportunity for data theft. To protect you from this, there are wallet protection cards that you can use to protect your credit card information. Find out everything you need to know about RFDI protection cards and RFDI blocker cards here at Spaceproducts, so that the security of your data is always guaranteed.
RFID protection card
Regular price
$10.00 USD
Sale price
$10.00 USD
Unit price
per
Sale
Out of stock
View full details
Zuverlässig wie immer
Qualität und Lieferung der beiden Karten: wie gewohnt gut und schnell.
Protection cards for your mini wallet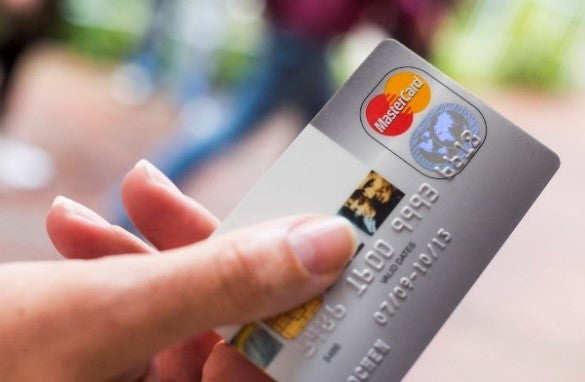 What is an RFID protection card?
Nowadays, many cards that we use every day are equipped with an RFID chip. This enables data to be read out quickly and easily, but it also harbors the risk of someone accessing this data unnoticed. This is where the RFID protection card in card format comes into play:This card blocks signals and thus prevents third parties from reading EC cards or credit cards. An anti-RFID card is essentially a small jammer that interferes with the would-be thief's reader. The card emits a signal that interferes with the RFID frequency and renders the information on the reader unreadable. As a result, there is no longer any way of accessing the data stored on the card. At Spaceproducts you will find protection cards that easily fit in your wallet and protect your data.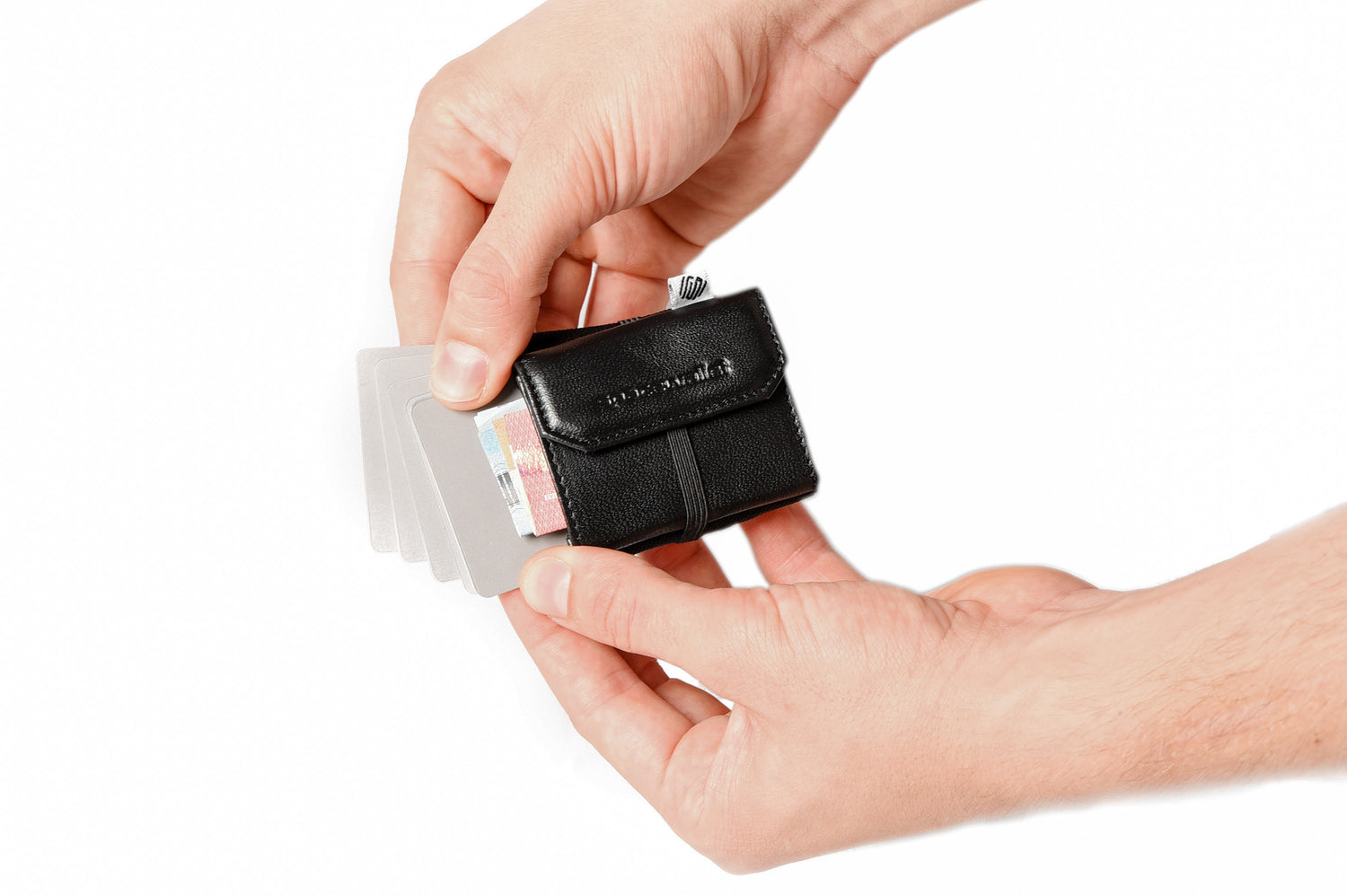 How does an RFID protection card work?
The card automatically blocks RFID signals in a certain radius around the card, which is also called RFID blocking. However, it is important to note that an RFID blocking card cannot block all types of RFID signals. Some cards, such as EC cards or credit cards with NFC, have a higher frequency and can therefore not be completely blocked by the card. In this case, you should also use a protective cover for your cards to ensure full protection. We also recommend testing the RFID blocker before use. For this you need an RFID reader, which can be bought in many shops. Position the protection card near the device along with an unprotected card. If it can read the unprotected card, but not the card with the RFID protection, your blocker card is working properly.
frequently asked Questions
What is a protection card?
A wallet protection card is the best protection against data access and unauthorized access to sensitive data. Thanks to the latest RFID technology, cards such as EC cards, credit cards and payment cards can be protected against unauthorized reading. The protection card is available in card format and fits perfectly in any wallet.
What is the delivery time for protection cards?
Unless other delivery periods or delivery times are specified, your purchases will be sent in Germany within 1 - 3 working days after the conclusion of the contract. If advance payment has been agreed, delivery will take place after the time of the payment instruction.
How to use the protection card?
An RFID blocking protection card is very easy to use:you just have to put the card in your wallet. Data theft is then prevented by an interference signal.
How secure are RFID blockers?
You should keep in mind that an anti-RFID card cannot block all types of signals. Therefore, use an additional protective cover for your cards to enjoy complete protection.