Mini wallet
Are you looking for a new wallet that fits compactly in your pocket and looks really good at the same time? Then our range of mini wallets could be just the right thing for you. Spaceproducts not only has a large selection of small wallets on offer, but also shows you enough reasons why you should definitely own one of these practical and stylish companions for everyday life.
Mini wallets from Spaceproducts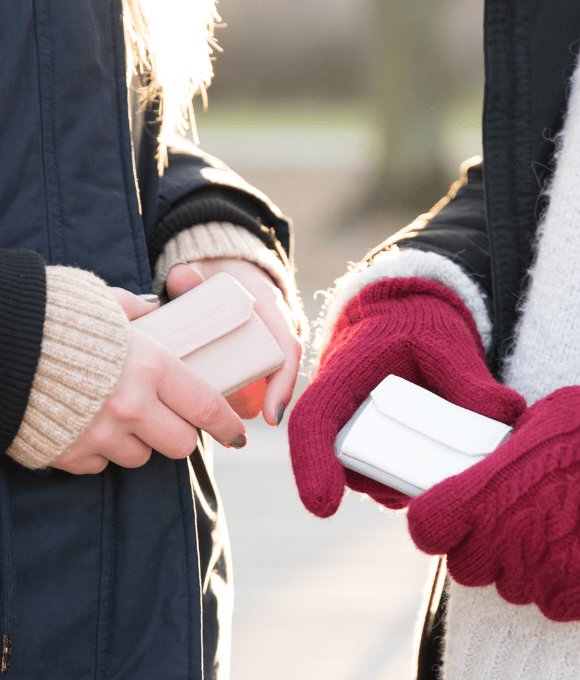 Mini wallets:benefits and uses
First things first:A mini wallet sits comfortably on the body without it becoming uncomfortable or you having to do without storage space. But the versatility of use is also a big factor:You can take your mini wallet with you in everyday life, when traveling or doing sports without needing an additional bag. And if friends and family are looking for a slim and practical wallet, it makes a great gift. The compact design of the wallet is also a big advantage, because you always have everything you need with you and you never lose track of your money and cards. For men, mini wallets are a perfect choice as they can be carried discreetly in your pocket. But mini wallets are also a practical alternative to bulky purses for women, because they are light and fit in any handbag. With a matching card shield with additional RFID protection, which you can buy directly, your mini wallet is also securely protected against data theft.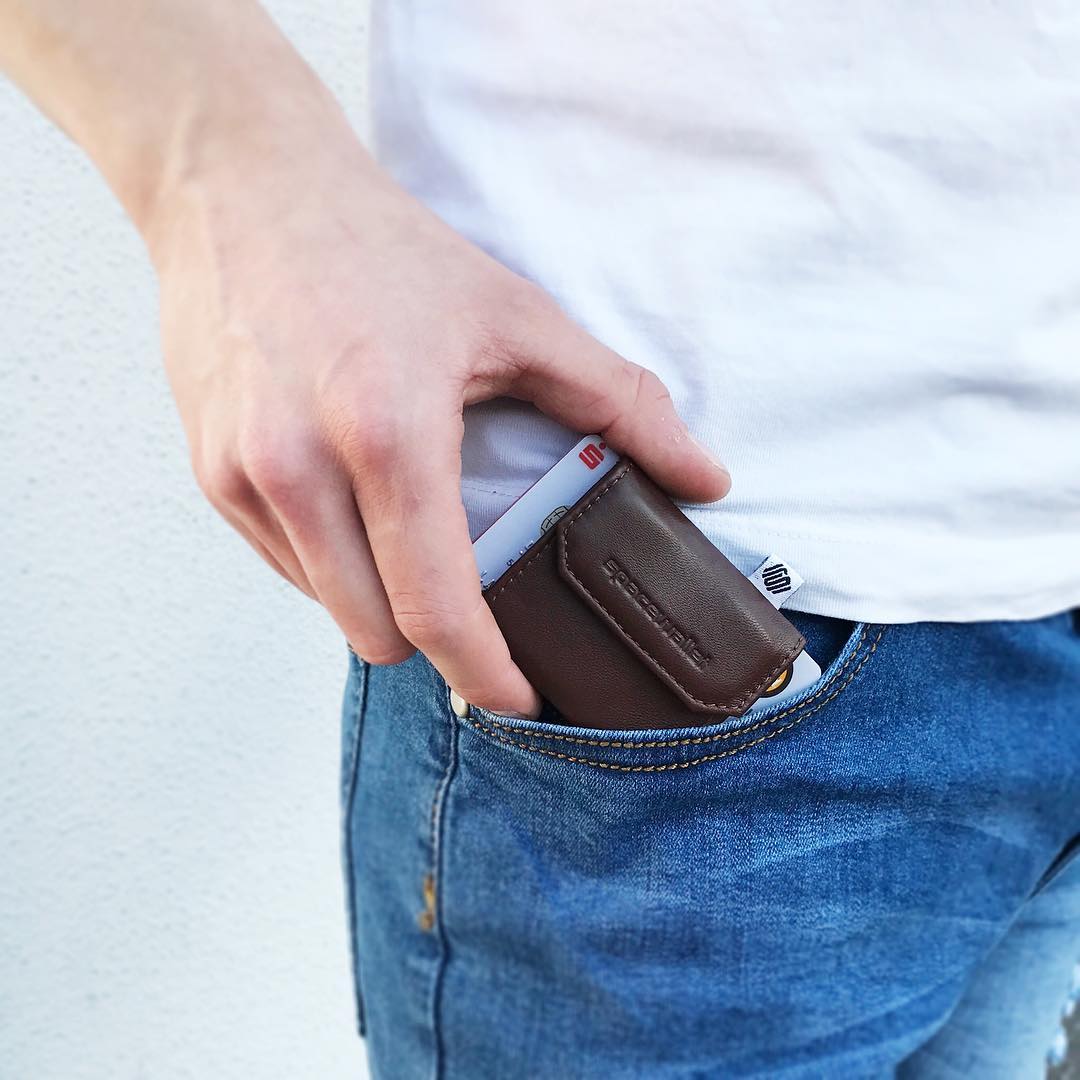 Spaceproducts Mini Wallets:Tips for buying
The Spaceproducts Mini Wallets are made of high-quality materials such as imitation leather, leather or cork to ensure a long service life - and at an unbeatable price. We offer different mini wallet models, which are available in different designs, so you are guaranteed to find the perfect model for you. Would you like a compact slim wallet just for bills and cards, or would you prefer a small wallet with an additional coin compartment? A favorite of our customers, for example, is the mini wallet in card case format, which fits in any pocket and still offers enough space for paper money and credit cards. All mini wallets from our range can be easily ordered online. Thanks to fast and reliable shipping, you can hold your new wallet in your hands in just a few days.
frequently asked Questions
How big are the mini wallets?
Our mini wallets are smaller than conventional wallets and fit comfortably in your pocket or handbag. They're slightly larger than cardholders, so you can even fit your ID inside.
Do you also have vegan mini wallets?
Yes, there are. The vegan mini wallets are made without animal materials, which means that no animals have had to suffer for these products. Instead, we use synthetic leather as the material, which is considered an environmentally and animal-friendly alternative to real leather.
How long does the delivery of my mini wallet take?
Unless otherwise stated, the delivery of our mini wallets within Germany takes about 1-3 working days. Even if you order from abroad, you generally do not have to wait more than 1-3 working days for your new mini wallet after receipt of payment.